The joys of an Indian Summer in Devon are plentiful.
Clear, crisp light, warm days and quieter beaches. September and October this year came up trumps. Such was the wealth of great conditions for being outdoors and painting all that these two glorious months had to offer. Long shadows and rich Autumnal colours.
Enjoy some of my recent paintings from our recent warm spell. Click on the painting titles for more details on each piece.
Have a great day!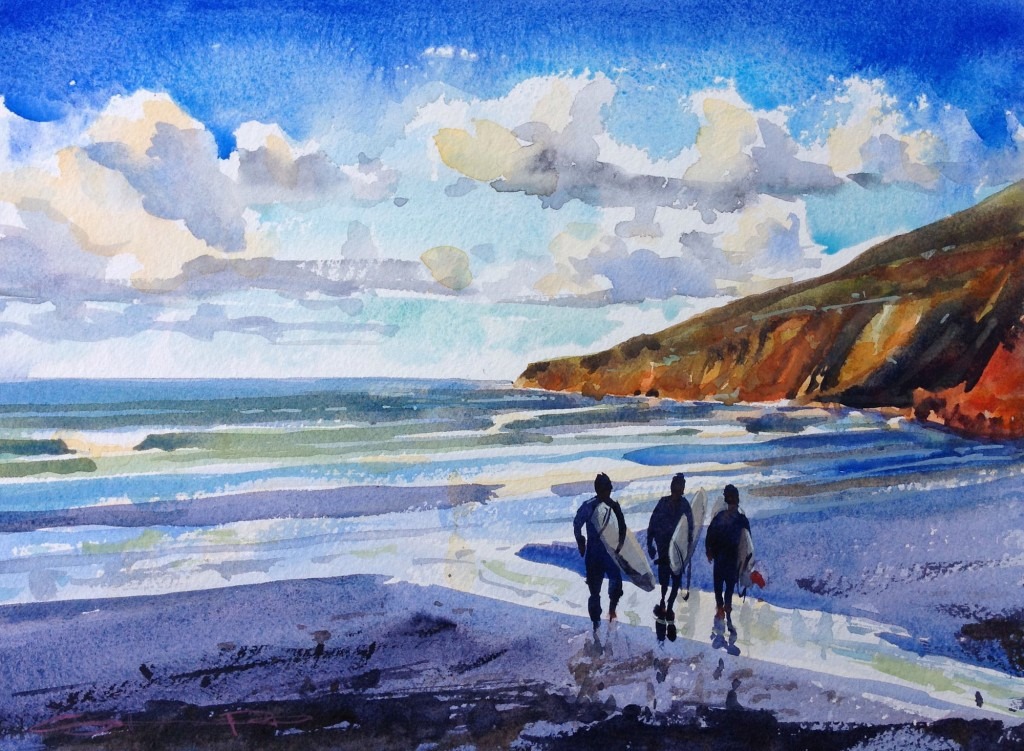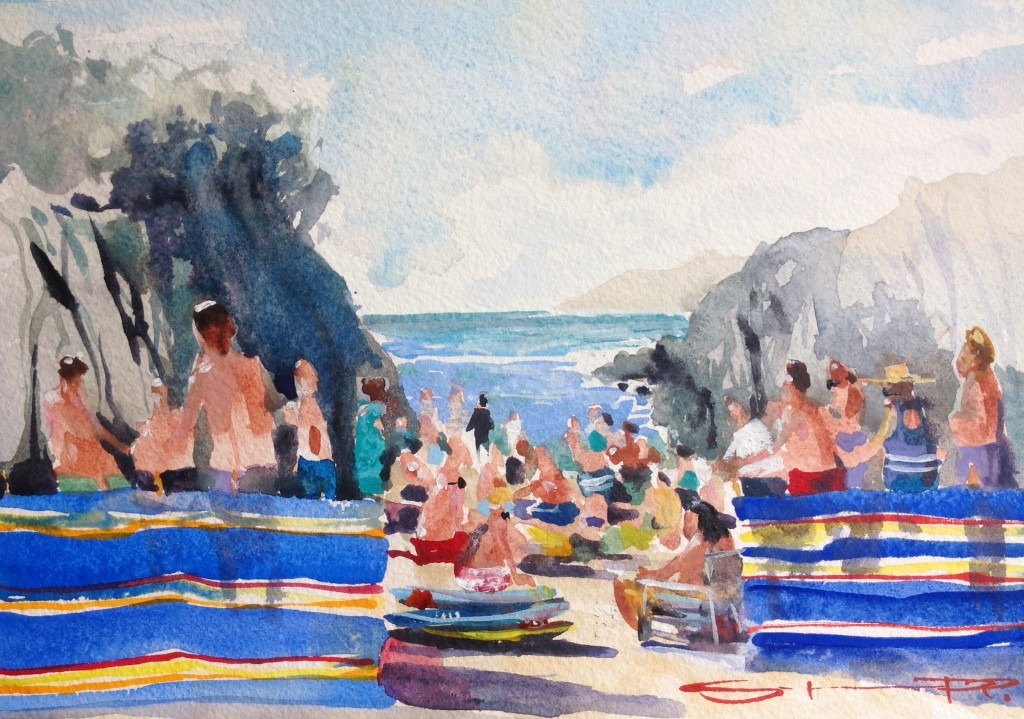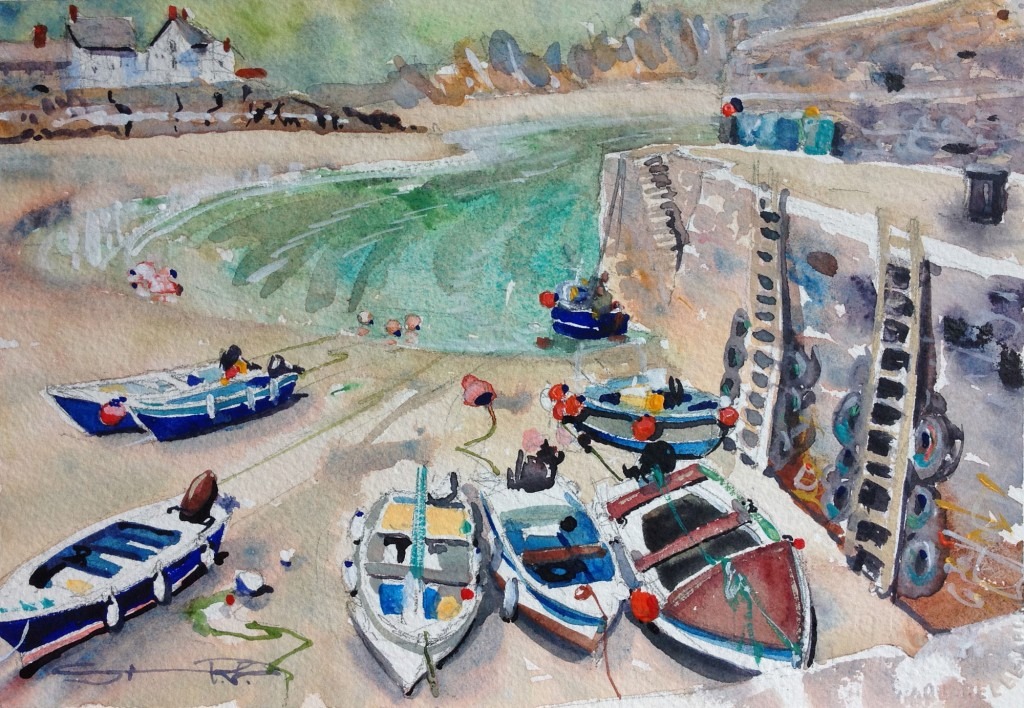 "Early Morning, Gorran Haven Harbour, Cornwall"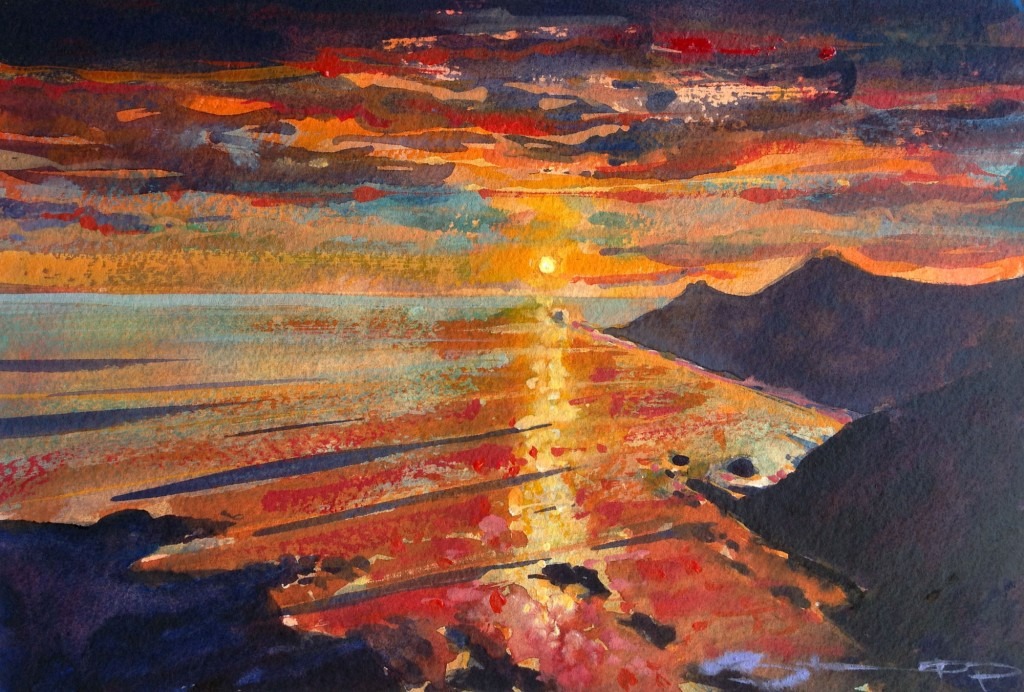 "Midsummer Rhapsody on Morte Point"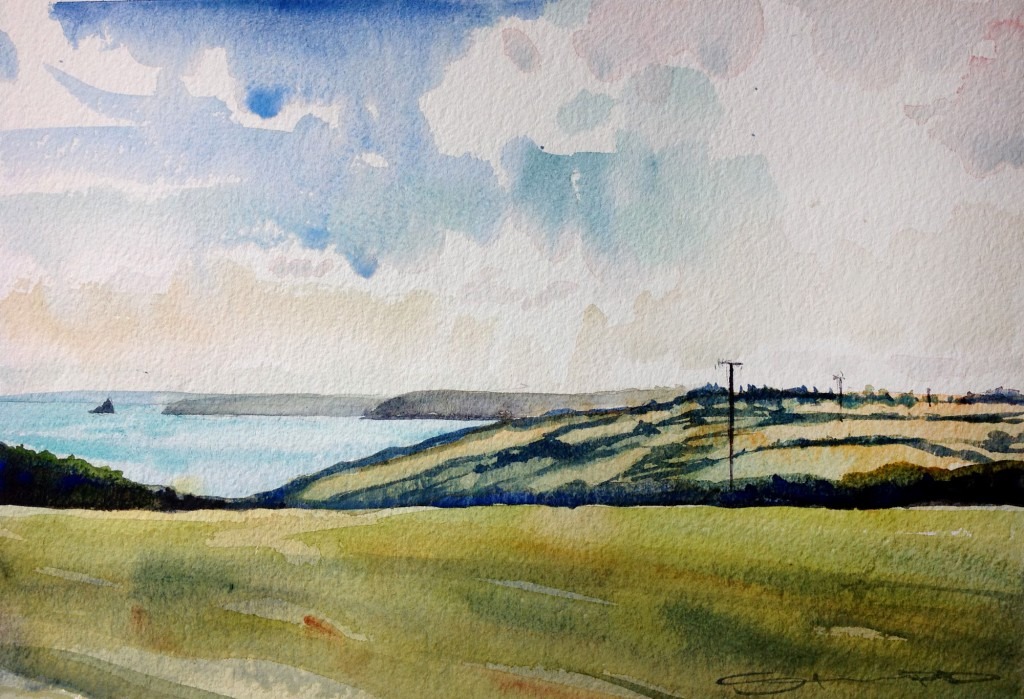 "Dodman Point Across to Falmouth, Cornwall"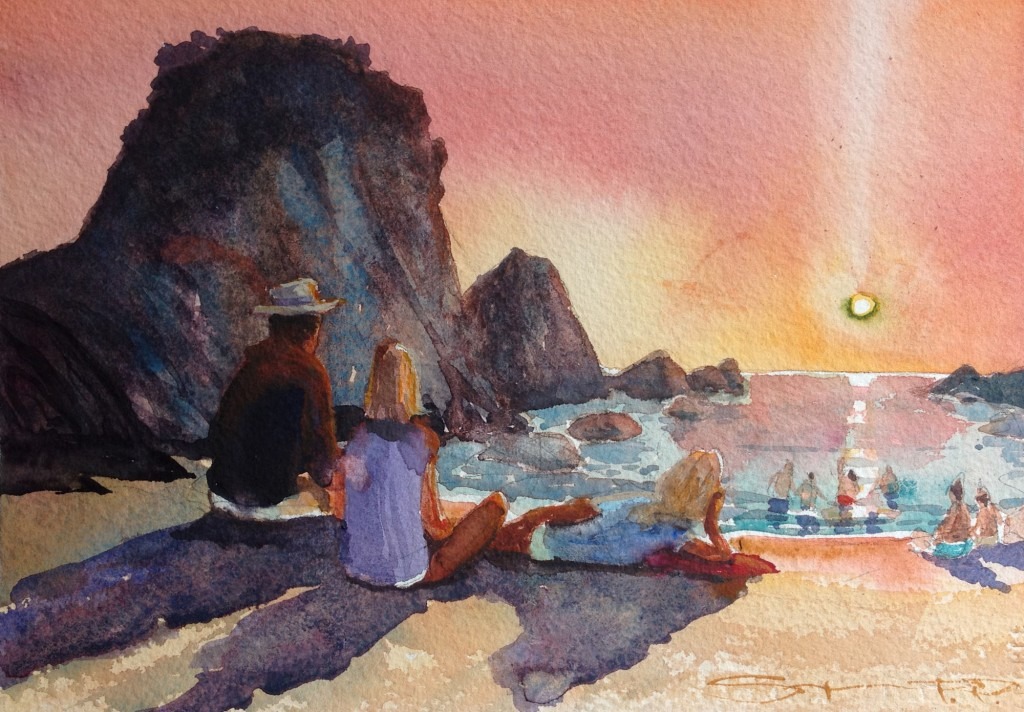 "Warmth of the Sun, Barricane Beach, Woolacombe"