With all of the ups and downs of this mixed up year, one constant for me has been the fantastic support from you. I can't thank you enough for all of the kind comments, likes and purchases of my artwork in 2020.
It's that kind of support that keeps me fired up and motivated. My morning and afternoon walks along the coast have kept me healthy, thankful and inspired.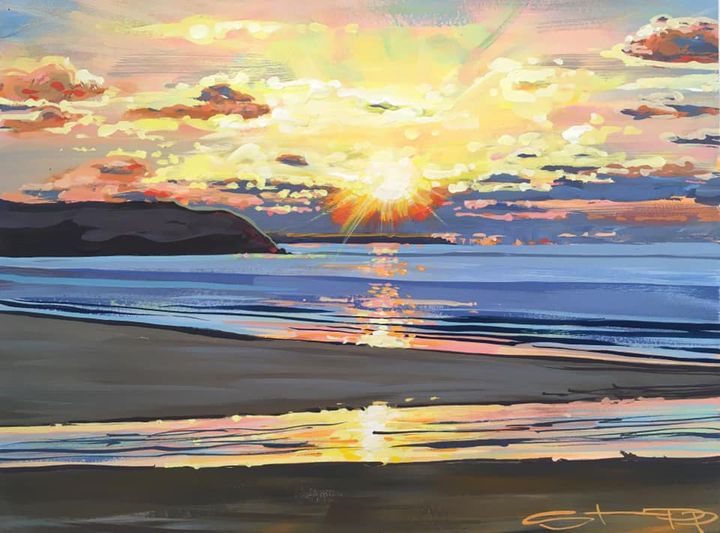 Many of you have followed my "Morning/Afternoon Inspiration" photographs on Instagram stories.
These walks spurred me into my latest series of paintings "Seasonal Sparklers". This time of year forces me to forage more diligently for the gaps in the day when the light will do its magic. Those moments can be incredibly brief and sporadic, making me keep an eye out of the studio window, looking for those tell tale signs in the sky that the clouds are about to part.
The results are here for you to enjoy.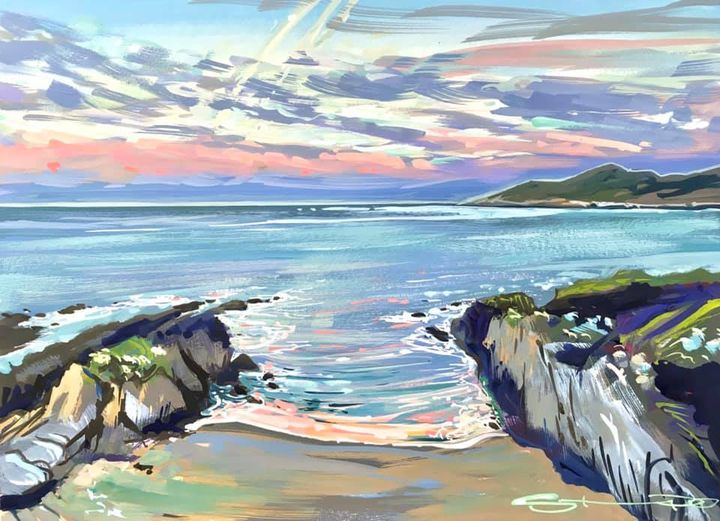 I'd like to take this moment to wish you and your loved ones a very happy Christmas and share with you a hopeful optimism for a healthy 2021.
Best wishes and Merry Christmas!
Steve.