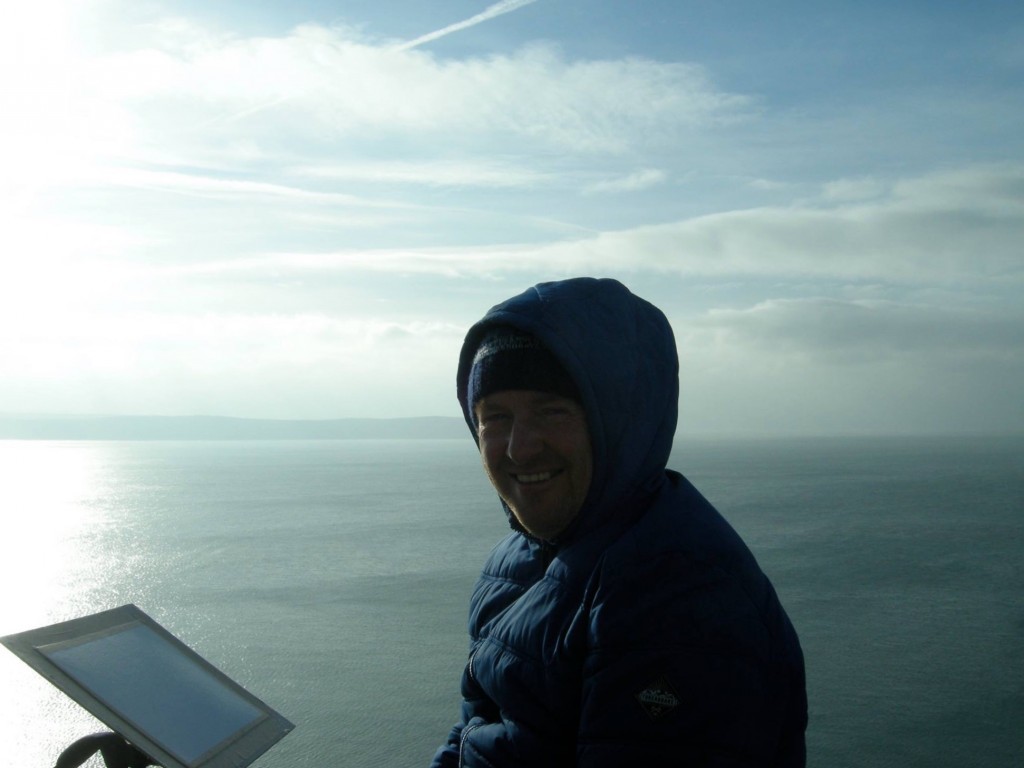 I just wanted to take a minute to thank all of you lovely people that have bought paintings, liked pages, shared posts and given me such wonderful support throughout the year. I really appreciate it!
Its been a good year and I can't wait to get painting in the New Year and sharing it all with you!
Enjoy your families and loved ones and have a very Happy Christmas!
Sincere thanks!