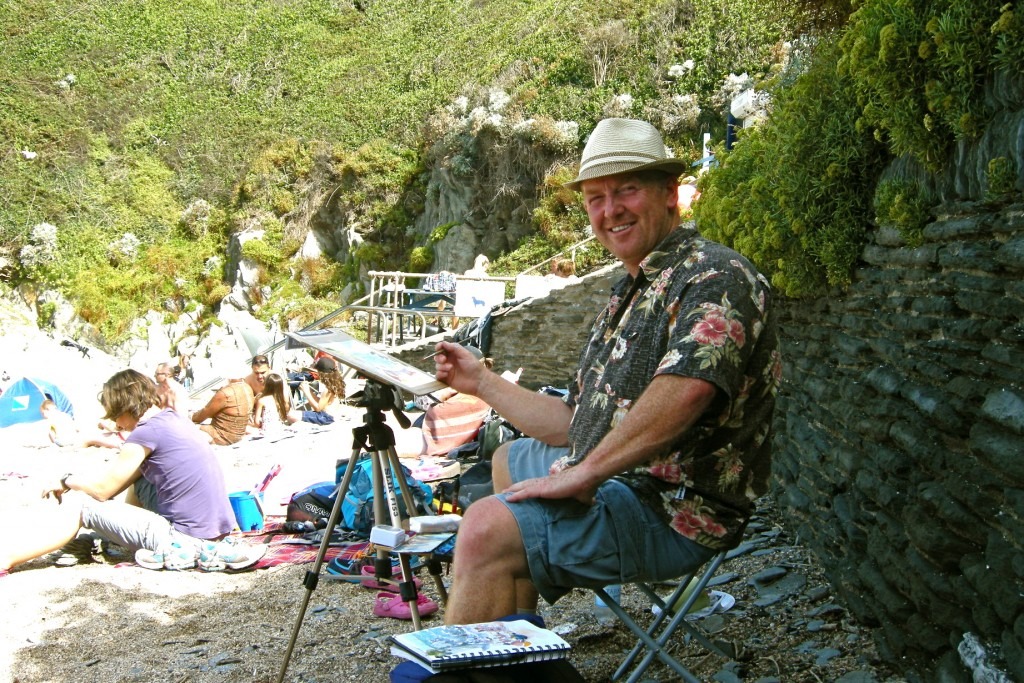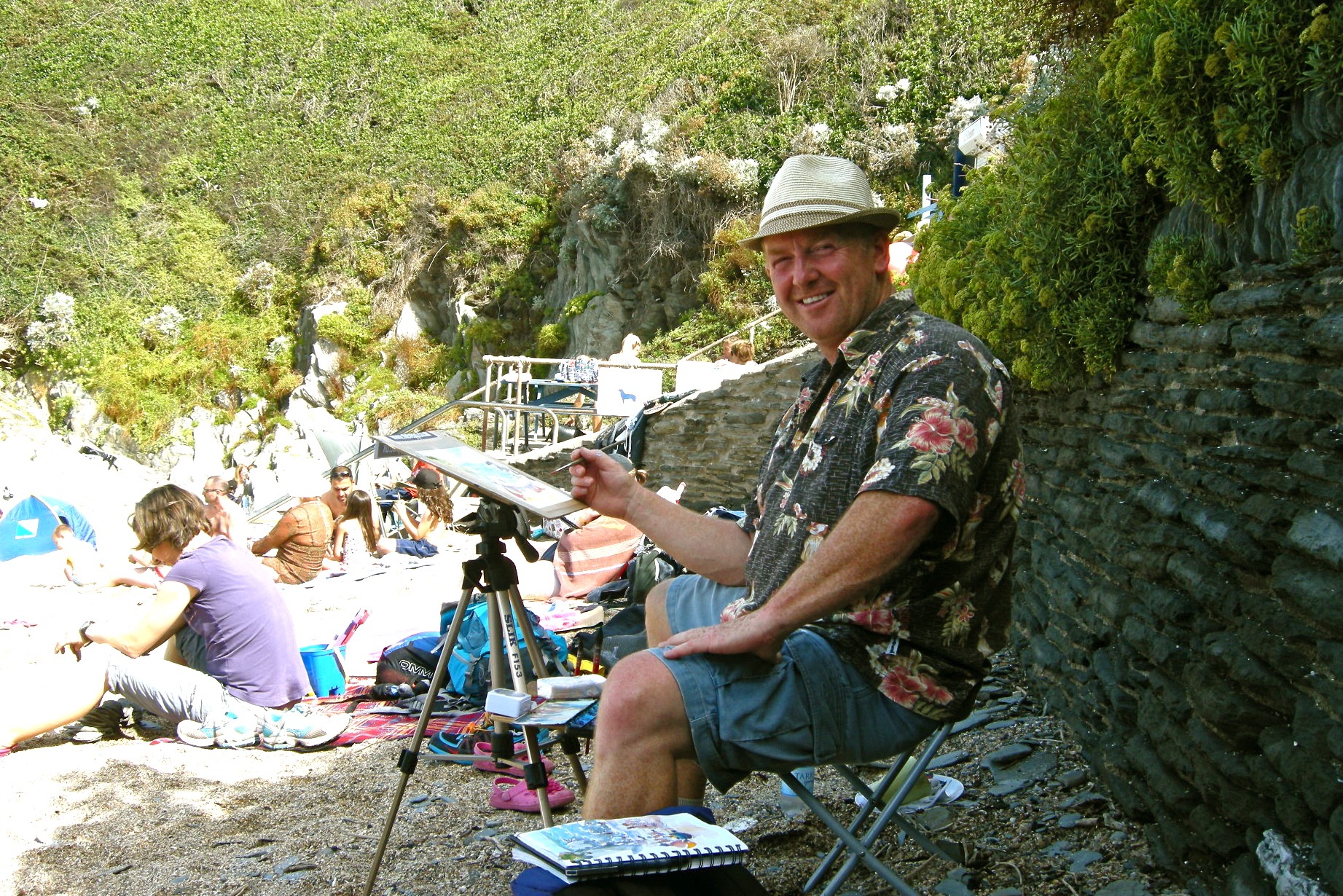 Do you use Instagram?
Would you like to receive a free art print from me?
If you do, I have a proposition for you.
When I go outdoors painting, I always take a sketchbook and camera with me for ideas and studies that I might come back to at a later date.
If you love taking photos of the coast and think that one of them might inspire me when I go out painting. Hashtag your photo with #paintthisstevepp and if I create a painting inspired by your shot. I'll send you a free art print of the painting!
Free shipping anywhere in the world!
So, if you have any cracking shots lurking in your files, dig them out, hashtag them with #paintthisstevepp and post them on Instagram, and I'll see them and reply to you in the comments.
I can't wait to see what fantastic shots you've taken that might get my creative juices flowing!
Have a great day!
Steve.
You can follow me on Instagram  @steveppart