Barricane Gold Art Print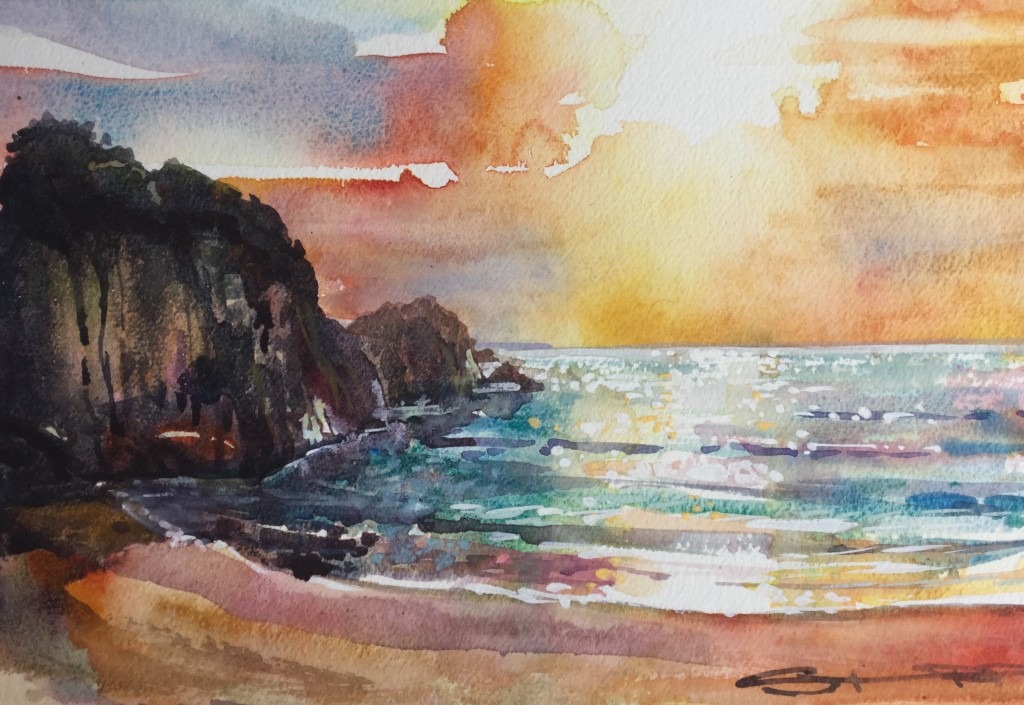 Feels so good to have the beach cafe open again. Here's to a good Spring and Summer! Let the painting on the beach, coffee, gut busting lunches, surfing, curries and good times begin!
10 x 8" x / 14 x 10"
£30 - £50
Prints are unframed. Printed on 300gsm 100% Cotton Paper. Free Shipping. Prints will ship flat packed within 3 working days.