Baggy Point Barrel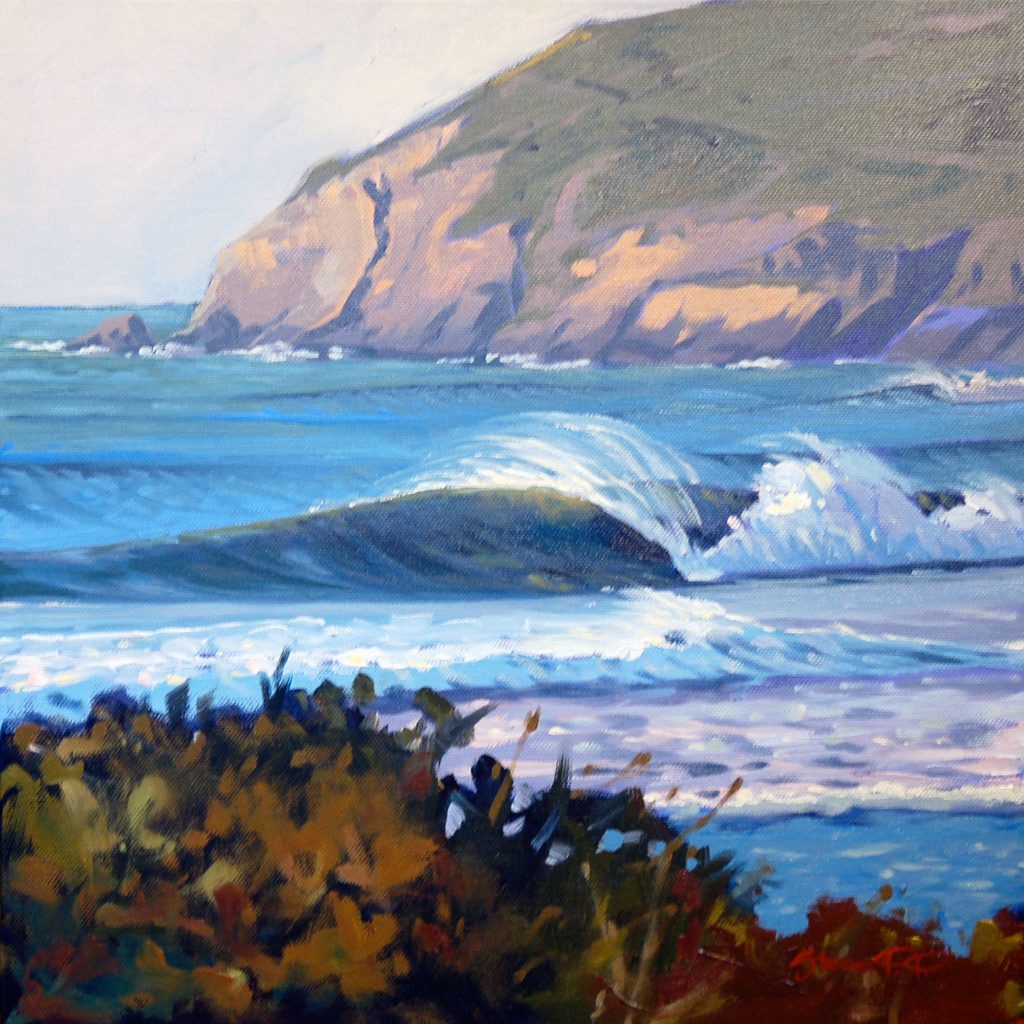 Baggy Point Barrel peeling its way unridden onto the shore during a low tide Croyde surf session.Bottom contours and well formed sandbanks produce one of the best surfing waves in the UK.
12 x 12" x / 16 x 16"
£80- £100
Prints are unframed. Printed on 300gsm 100% Cotton Paper. Free Shipping. Prints will ship flat packed or loosely rolled in a sturdy tube within 3 working days.