Lee Bay Devon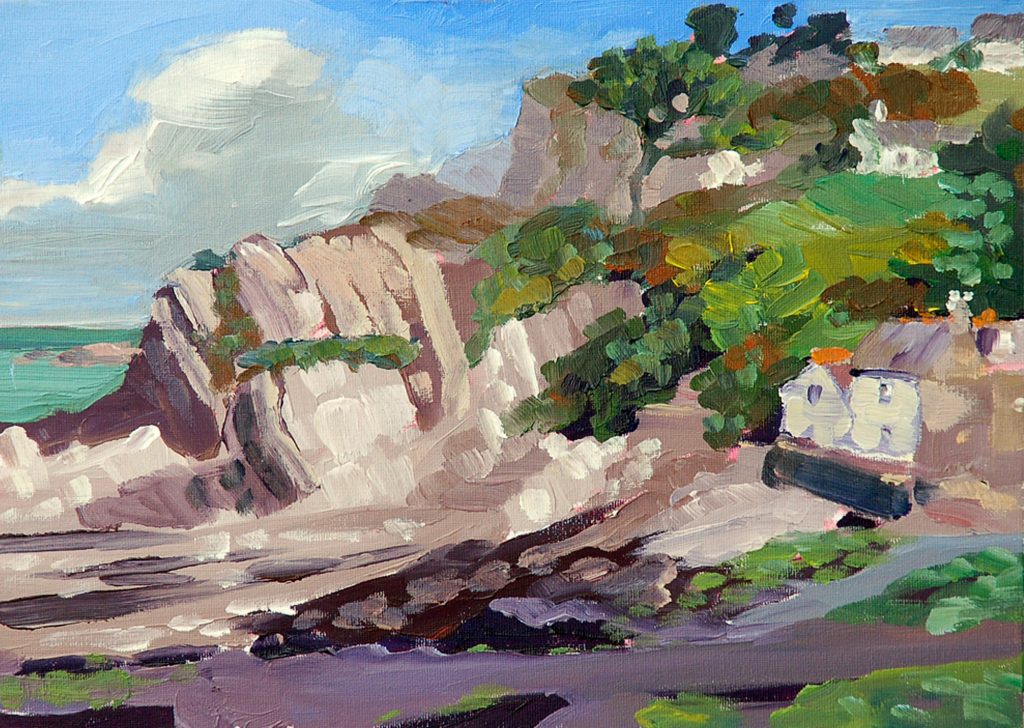 Nestled into a wooded valley running down to the sea in North Devon, you'll find the picturesque cove and cottages that goes by the name of Lee Bay. Pretty much timeless Devon.
10 x 8 / 14 x 10" x /19 x 14"
£30 - £50 - £90
Prints are unframed. Printed on 300gsm 100% Cotton Paper. Free Shipping. Prints will ship flat packed or loosely rolled in a sturdy tube within 3 working days.