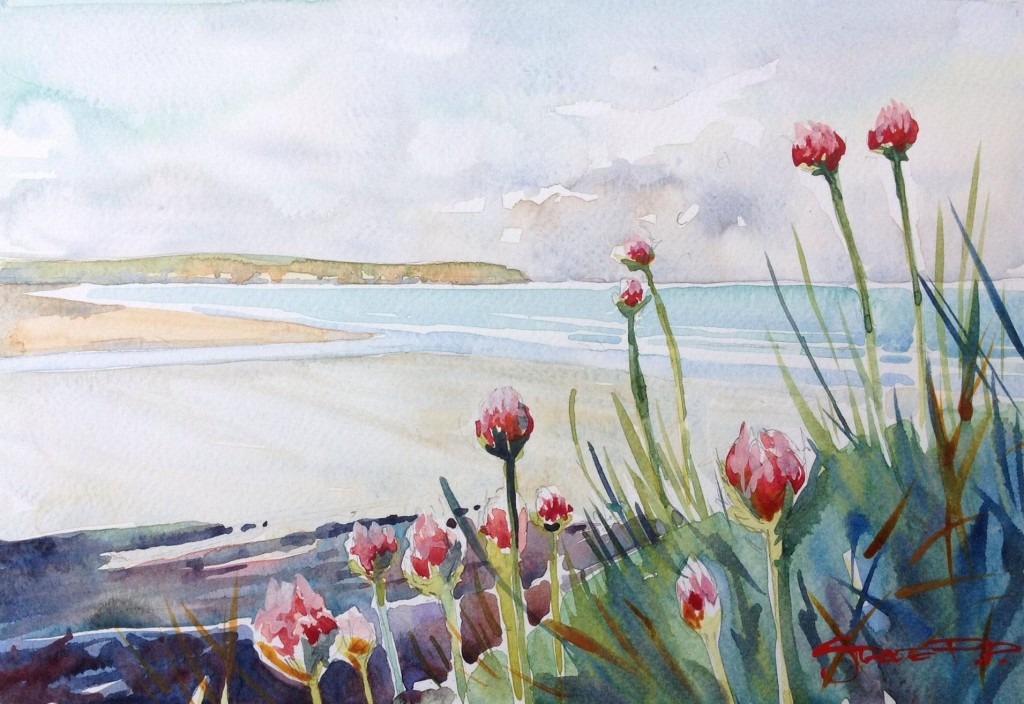 The elegance of Sea Pinks is so subtle and unassuming, They cling to the cliff tops in tight huddles , leaning out over the sea cliffs and beaches, adding delicate pink hues to complement the cool blues of the skies and sea. Such an exquisite sight and my favourite coastal visitor.
10 x 8" x 14 x 10"
£30 - £50
Unframed.
Print sizes;
7 x 5 inches print on 10 x 8 inches paper £30
12 x 8 inches print on 14 x 10 inches paper £50
Printed on 300gsm 100% Cotton Paper. Free Shipping. Prints will ship flat packed within 3 working days.